Providing the services our clients need to succeed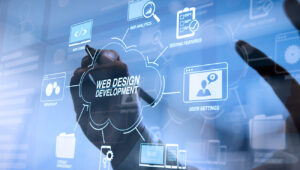 WEB DESIGN
Tired of trying those "Do it yourself" sites? We understand. You are not alone. That is why we offer custom WordPress designed custom solutions for all your online needs.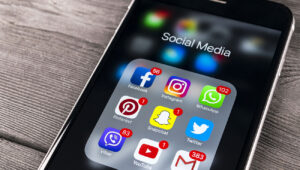 SOCIAL MEDIA
Maximize your social media efforts and keep relevant with great content and eye opening design. We do research, plan, create a strategy, execute, monitor and measure your campaigns.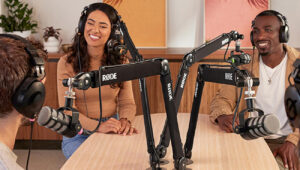 PODCAST STUDIO
You'll never get your message across better than in our podcast studio with 4 RODE microphones and console. We also offer 4 Mevo cameras for live streaming!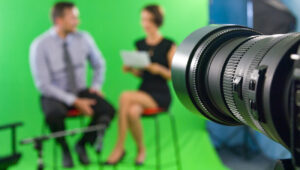 PHOTO & FILM STUDIO
Come and record a video or take a great looking headshot in our well lighted studio. We have black, white and green screen backdrops with cameras, lapel mics and a teleprompter.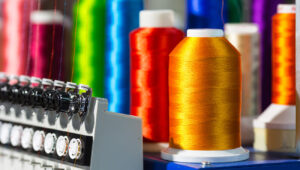 EMBROIDERY
We offer our embroidery service for the all too common emergency case. We digitize your logo and embroider your shirt or cap in 24 hours or less in our 10 color Ricoma.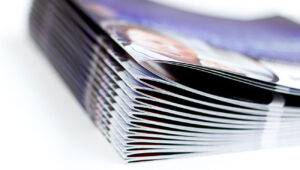 COMMERCIAL PRINTING
With our Xerox Commercial Printer, we can quickly produce high quality copies, flyers, brochures, business cards, certificates, postcards, posters, booklets and more.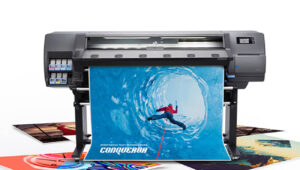 LARGE FORMAT
Our large format printers can produce banners, window graphics, backlit film, canvas, posters, floor & wall graphics, and adhesive vinyl, for indoor and outdoor, 54 inches wide, up to 10 feet long.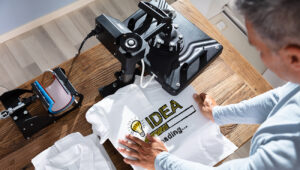 SUBLIMATION
10 t-shirts for tomorrow? 20 coffee mugs to give out at the presentation? 25 mousepads with your logo? We carry a number of promotional items that can be customized in full color.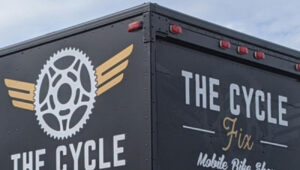 VINYL LETTERING
Need to make good use of your walls, windows or vehicle? Our Graphtec Plotters will cut any design or message. You, or we, can install/long lasting Oracal Vinyl in a variety of colors.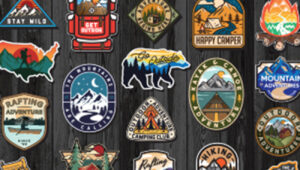 CUSTOM STICKERS
Send us your design, or let us create one that will turn into a high quality, long lasting, custom sticker. We print in any shape or form with the fastest turnaround in town.